Because of COVID-19 uncertainties,
the 32nd annual "Ding" Darling Day
has been postponed until
December 1, 2020,
in tandem with
the Refuge's 75th Anniversary Celebration.

Visit here often for more details.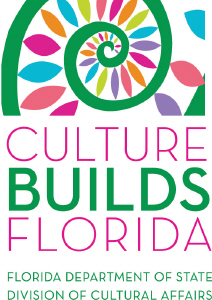 Sponsored in part by the State of Florida, Department of State, Division of Cultural Affairs and the Florida Council on Arts and Culture.