2023 Go Bully for "Ding" Sponsors
Our generous sponsors contribute significantly to the fundraising success of Go Bully for "Ding". Like the islands of Sanibel and Captiva, the Refuge sustained heavy damage. The mangroves, Refuge buildings, wildlife drive pavement, observation decks, student housing, estuaries, and so much more need our help. Support from this event will go toward helping the refuge recover from its damages and allow it to continue its work of wildlife protection, habitat restoration, and conservation education. As a result, event sponsorships are that much more important.
Please email or click HERE for more information.
A big THANK YOU to the following sponsors:
Call of the Wild Sponsors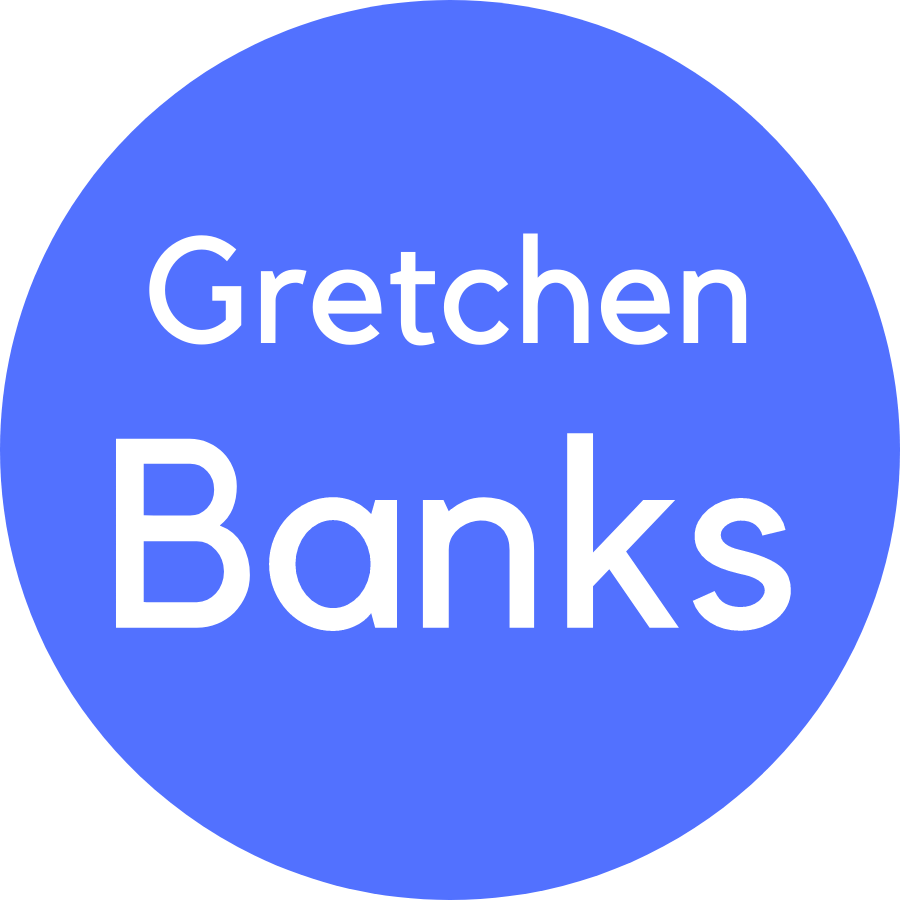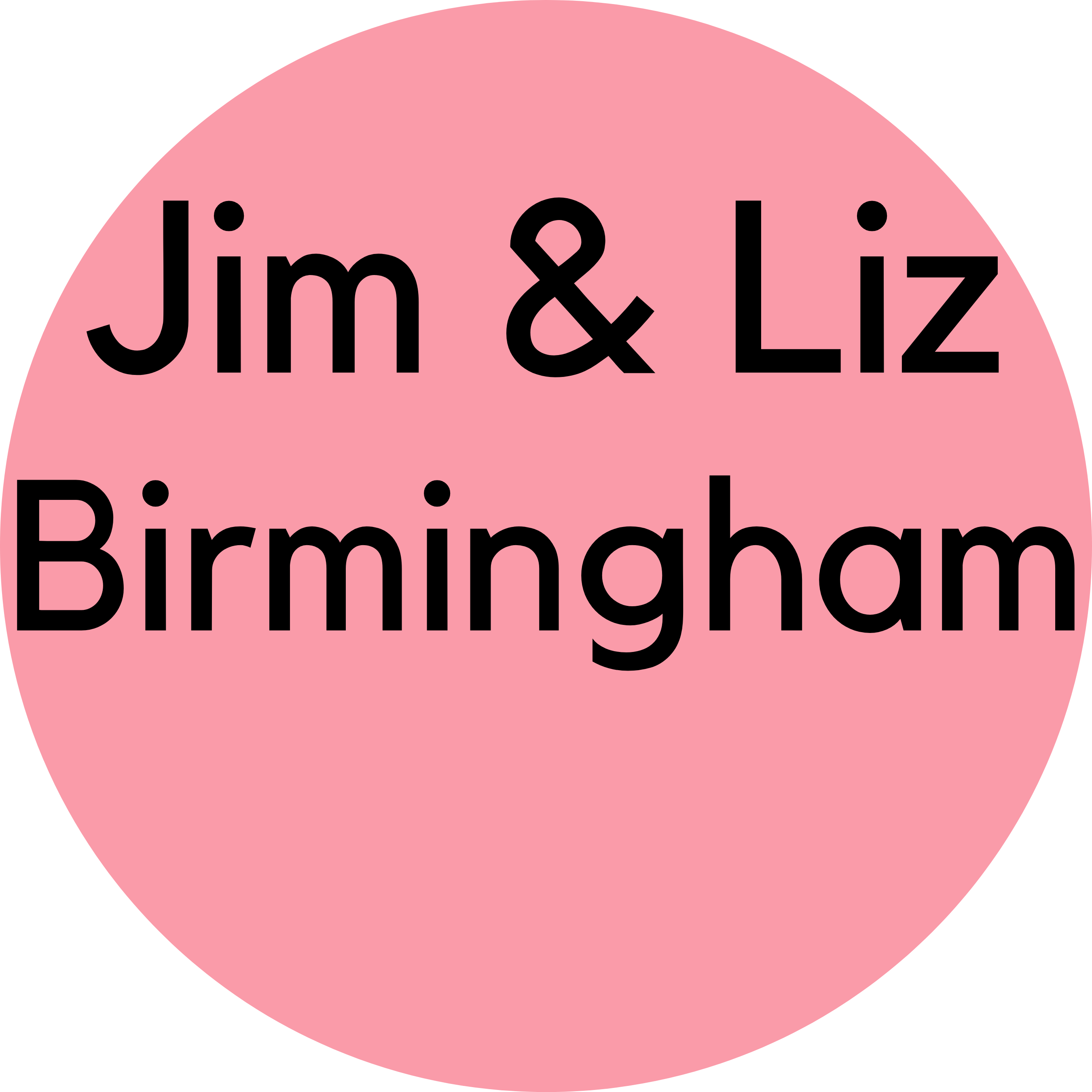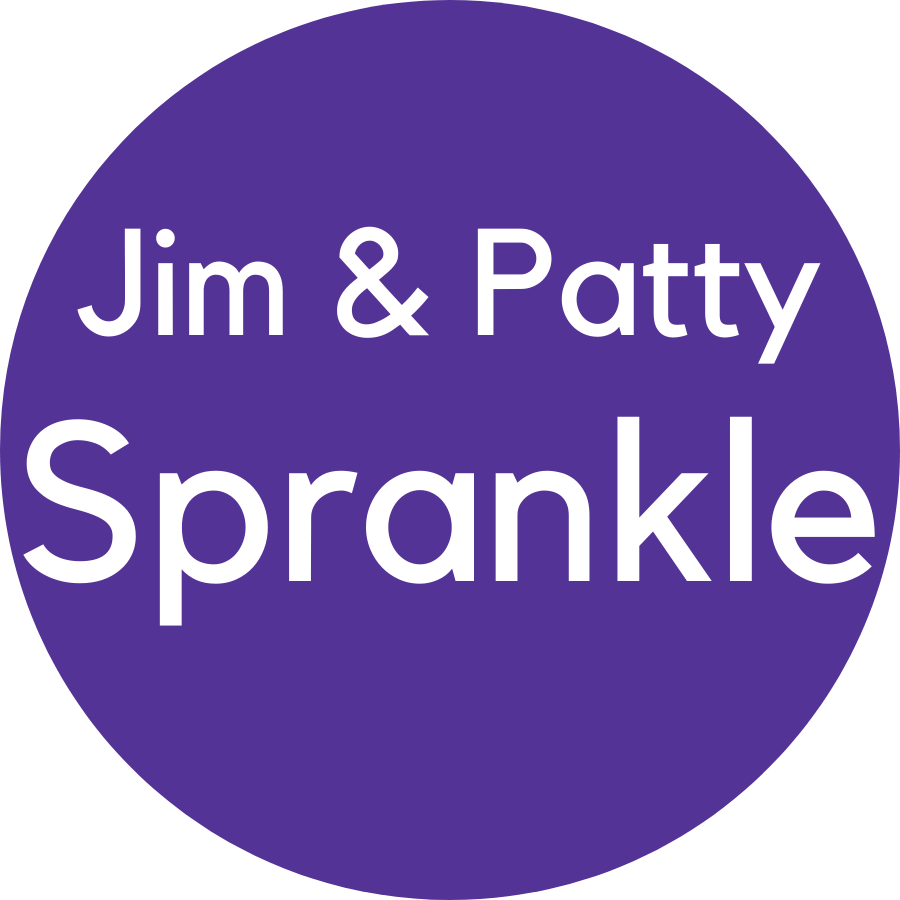 Champion Sponsors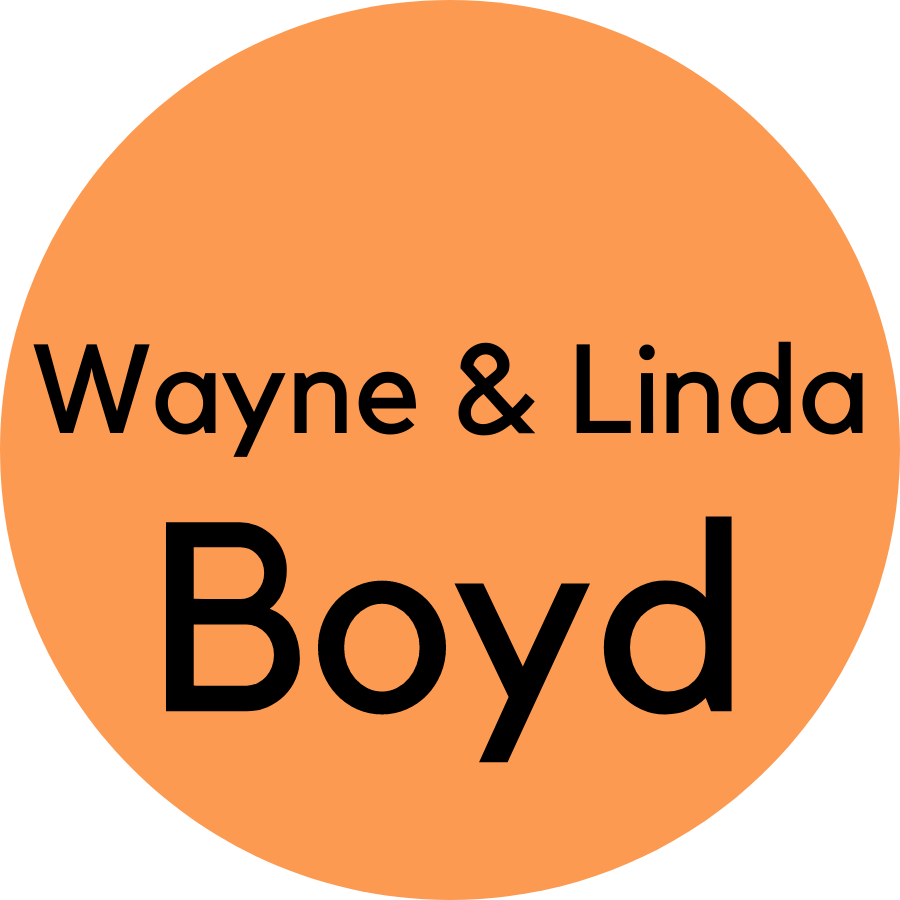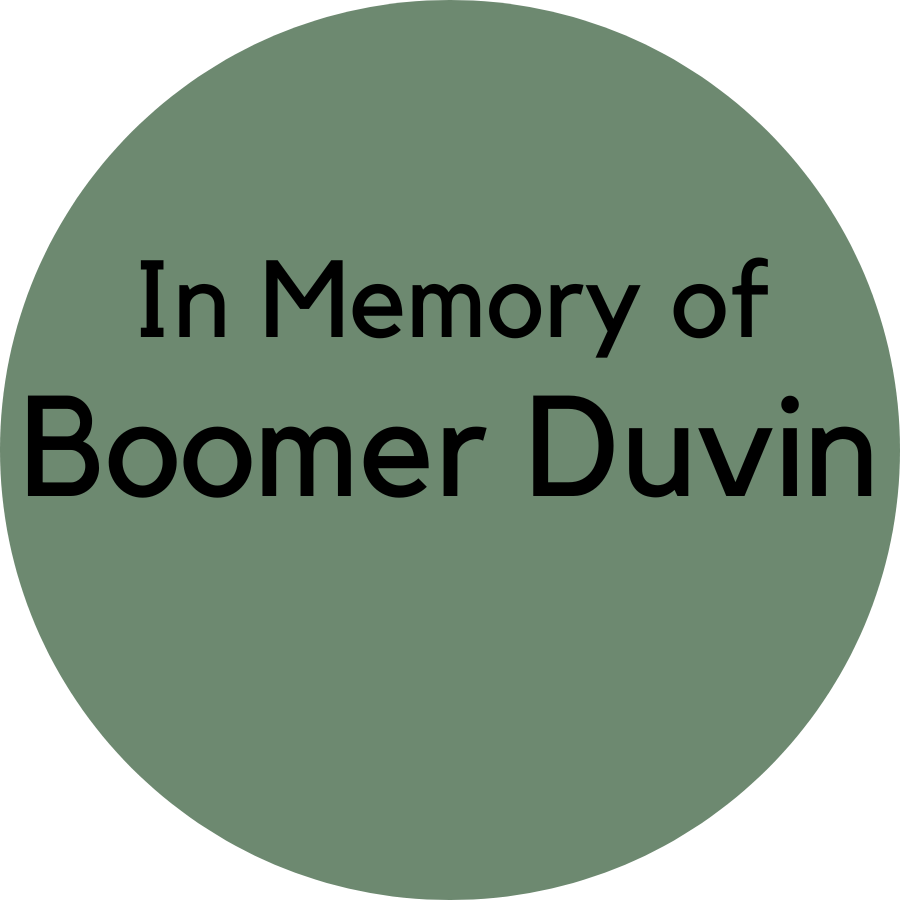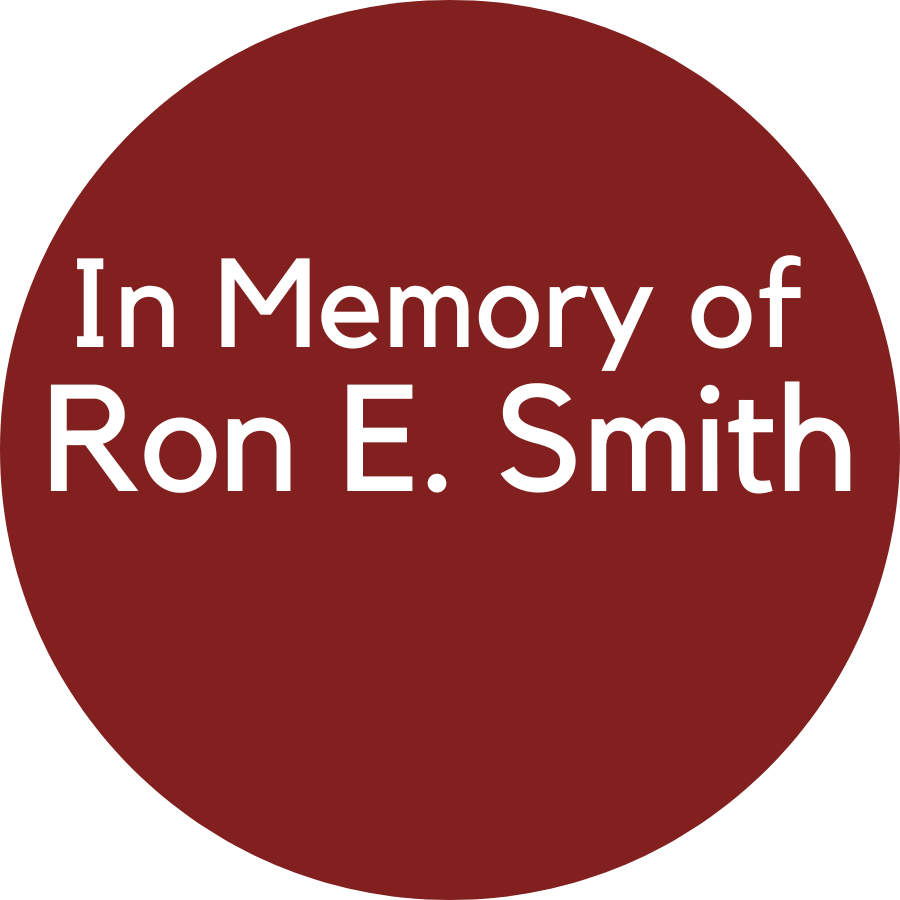 Guardian Sponsors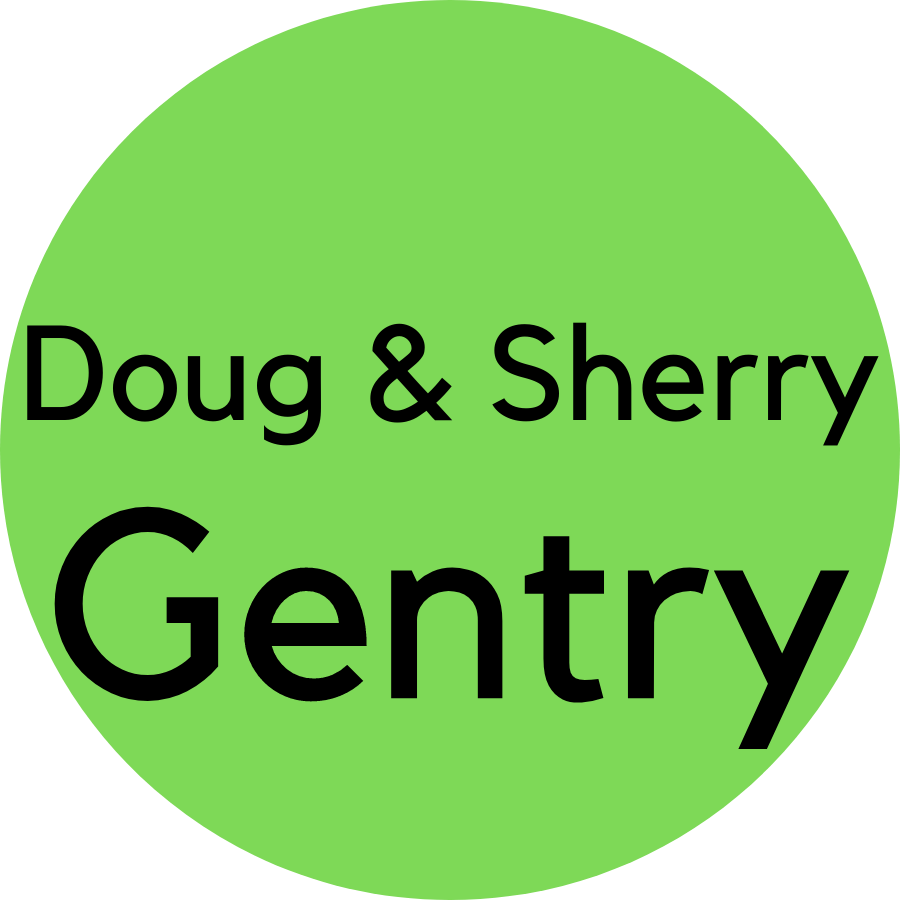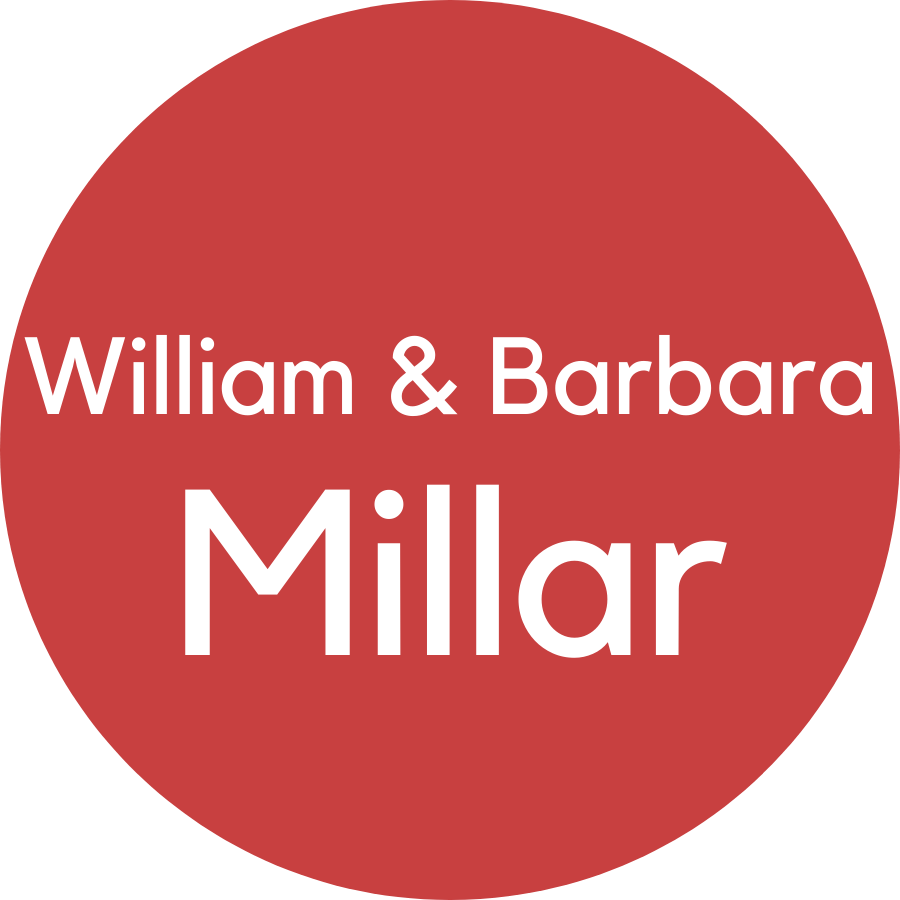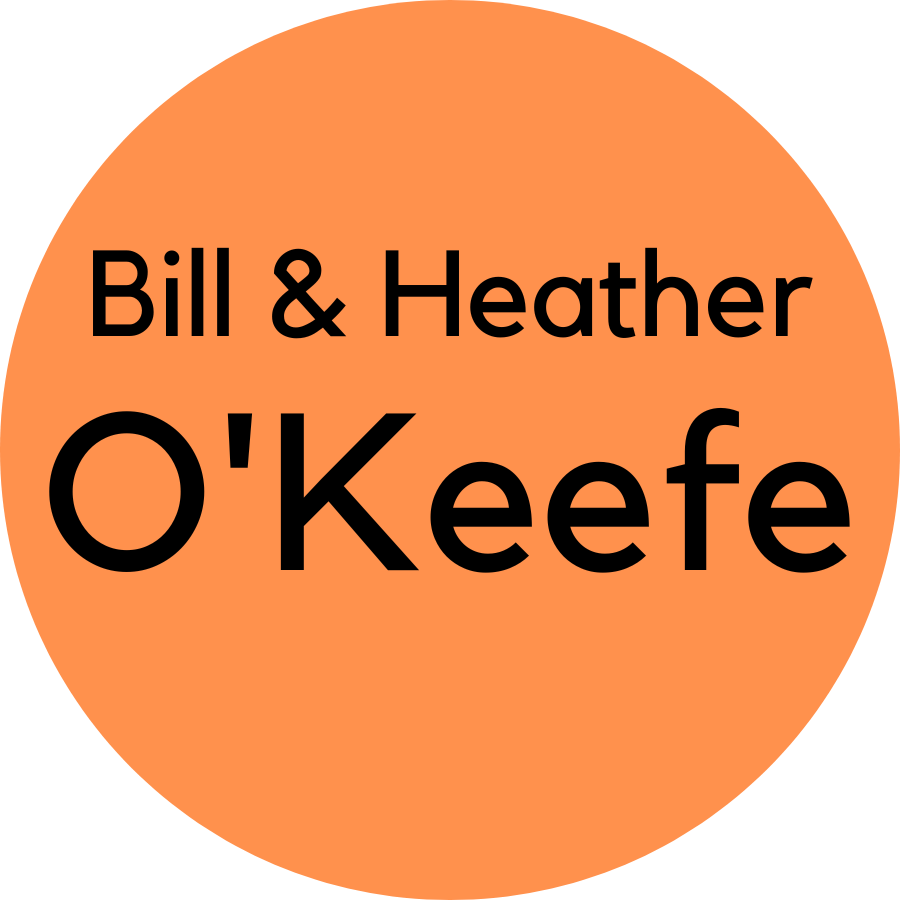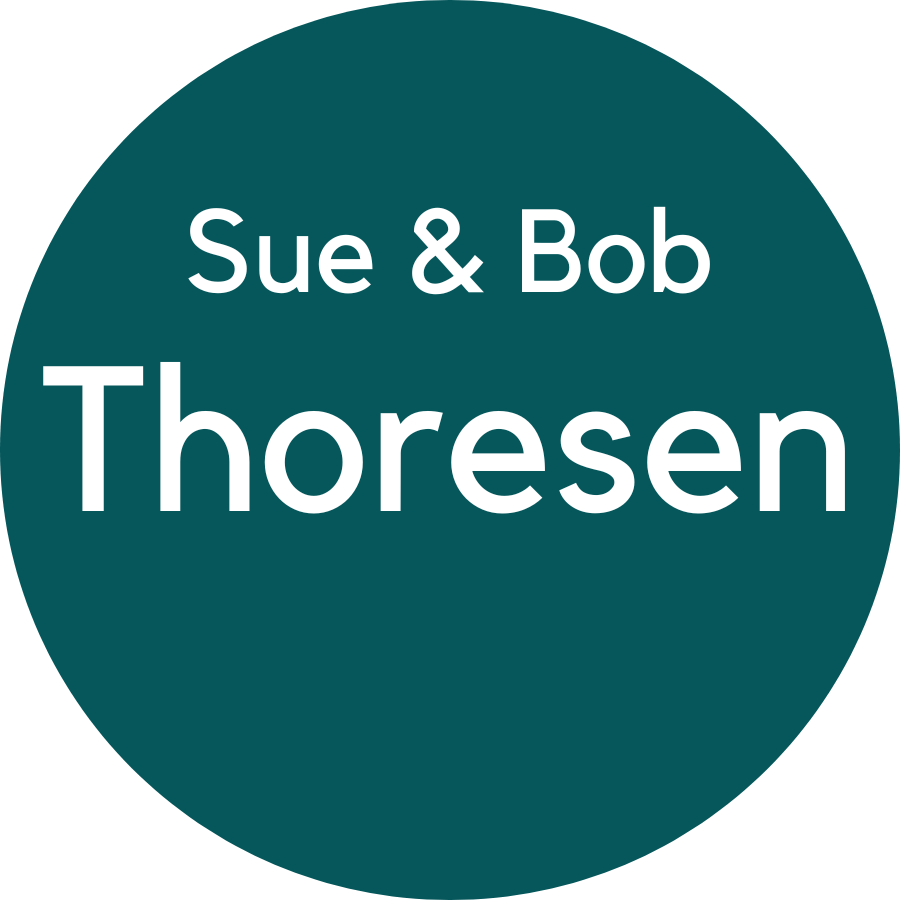 Protector Sponsors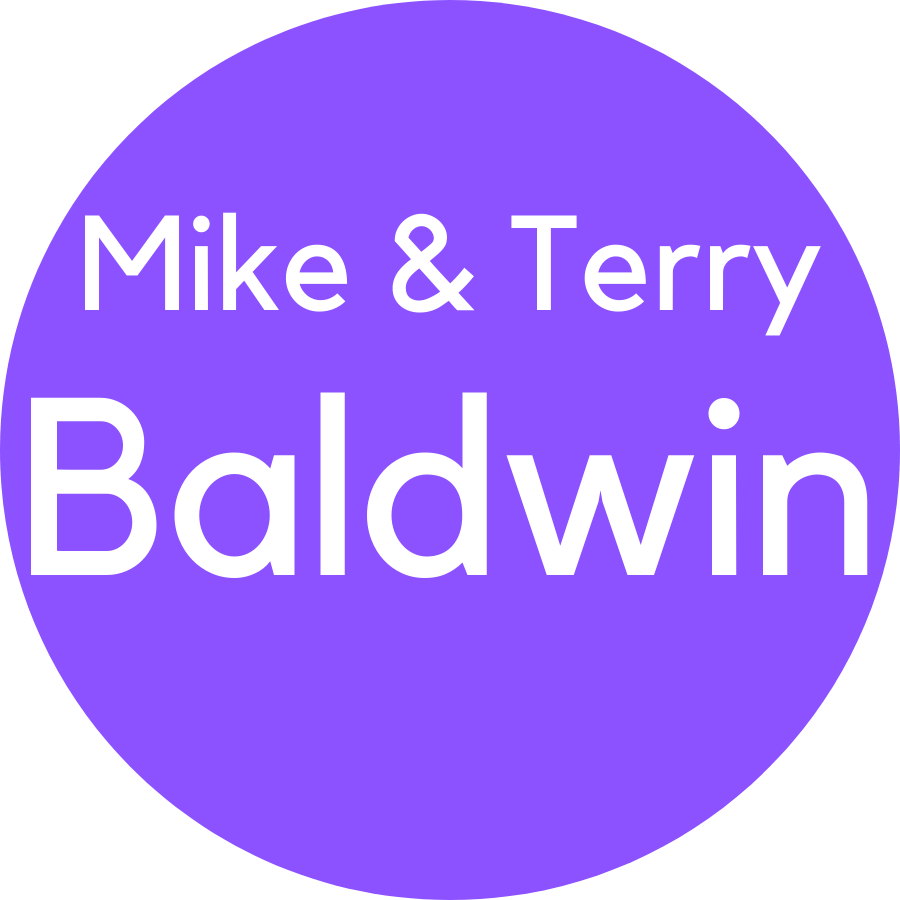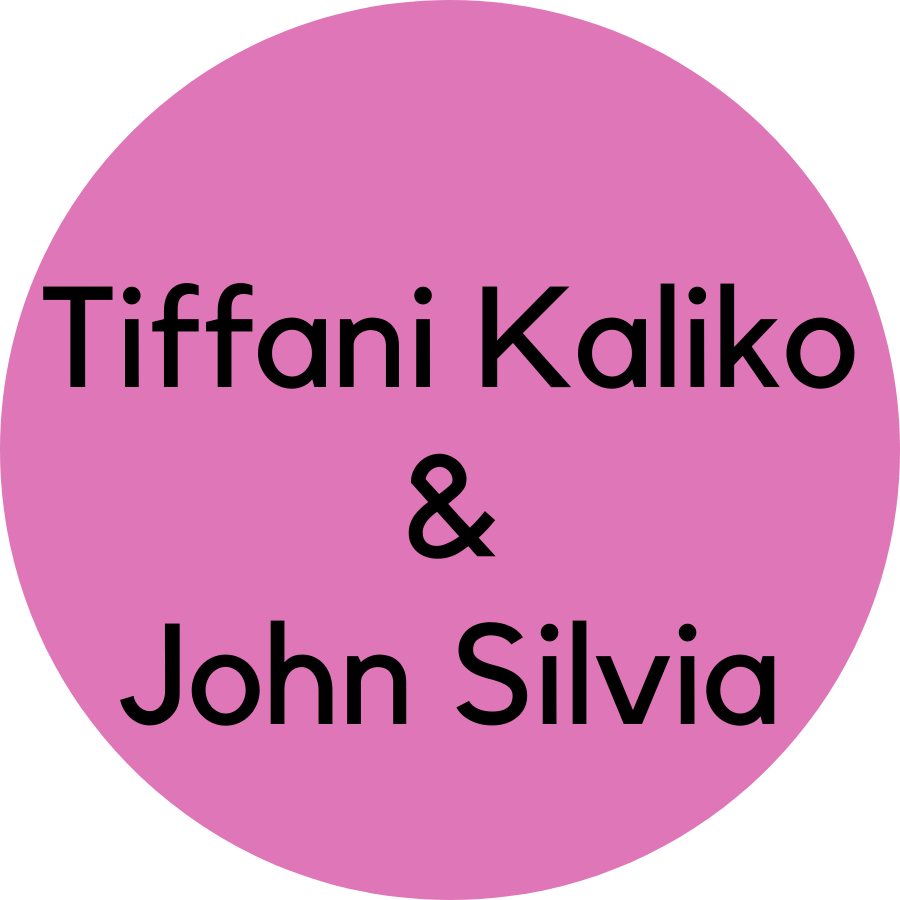 Defender Sponsors
A Friend of the Refuge
The Gresham Family
Chip & Nancy Roach
Laura & Shawn Shaffer
Hank & Linda Spire
Bob & Kathy Wiesemann
Gilah Pomeranz