The 2021 Friday Lecture Series runs on five select Fridays January 29-March 19 at The Sanibel Community House. Lectures take place at 10 a.m. Seating is on a first-come basis.
Click HERE for tips on attending lectures.
Stay tuned for the upcoming schedule.
Lecture Series co-sponsored by: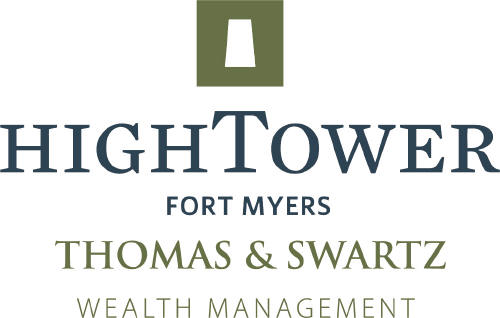 AND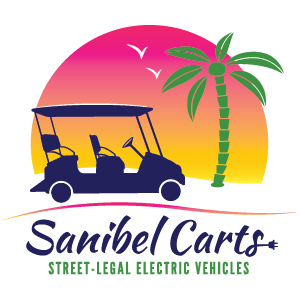 Video Links to our 2020 Lecture Series
See below for titles of each lecture.
Craig Pittman Lecture, February 28
Jeff Klinkenberg Lecture, February 21
Cynthia Barnett Lecture, Feburary 14
Ron Magill Lecture, February 7
Marina Marchese Lecture, January 31
Clyde Butcher Lecture, January 24