2024 Thursday Lecture Series
All lectures are free on a first-come basis. Each speaker will present a 10 a.m. and 1 p.m. lecture. Contact April Boehnen or click HERE for information on sponsoring or co-sponsoring a lecture. Click HERE for guidelines for lecture seating.
*Thursday, January 18: Dr. Sabine Grunwald, "Unplug to Re-Connect: How Less Time on Screens Makes You a Happier Person"
Sponsorships still available
Thursday, January 25: Author/artist Richard Crossely, "The Power of Birding"
Co-Sponsored by: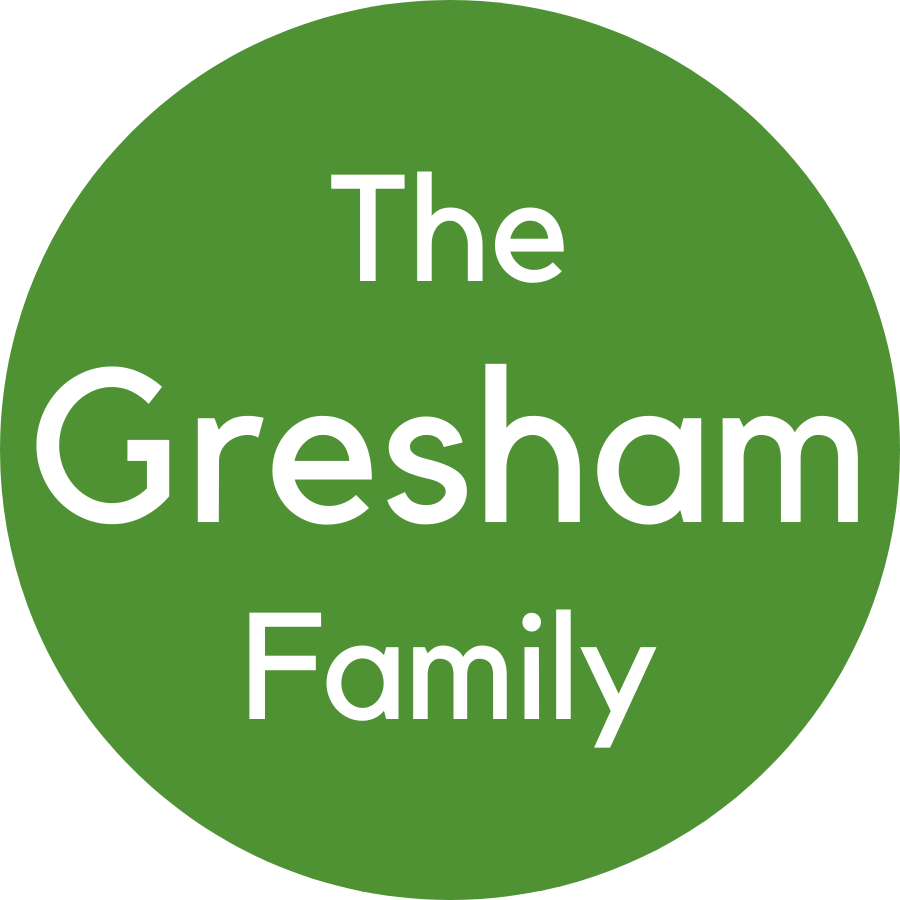 Thursday, February 1: Author/TV personality James Currie, When Eagles Roar: The Amazing Journey of an African Wildlife Adventurer
Co-Sponsored by: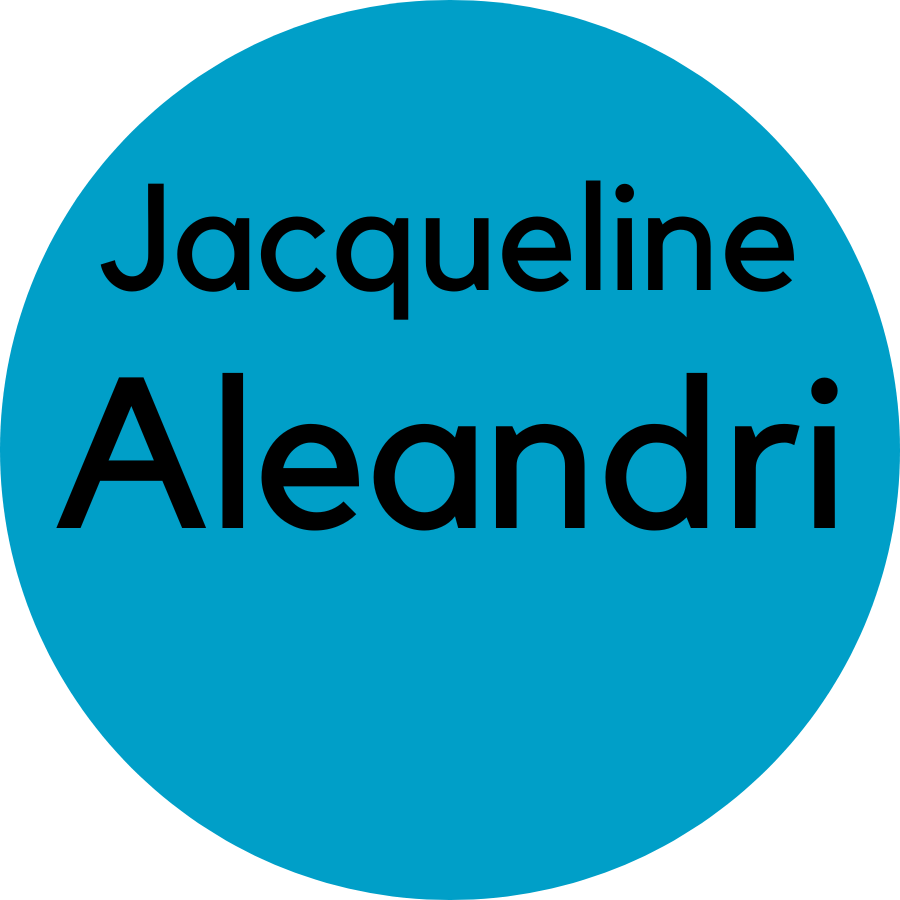 *Thursday, March 7: Author/environmentalist Diane Wilson, "One Woman's Fight to Save Our Waters from Microplastic Pollution"
Co-Sponsored by: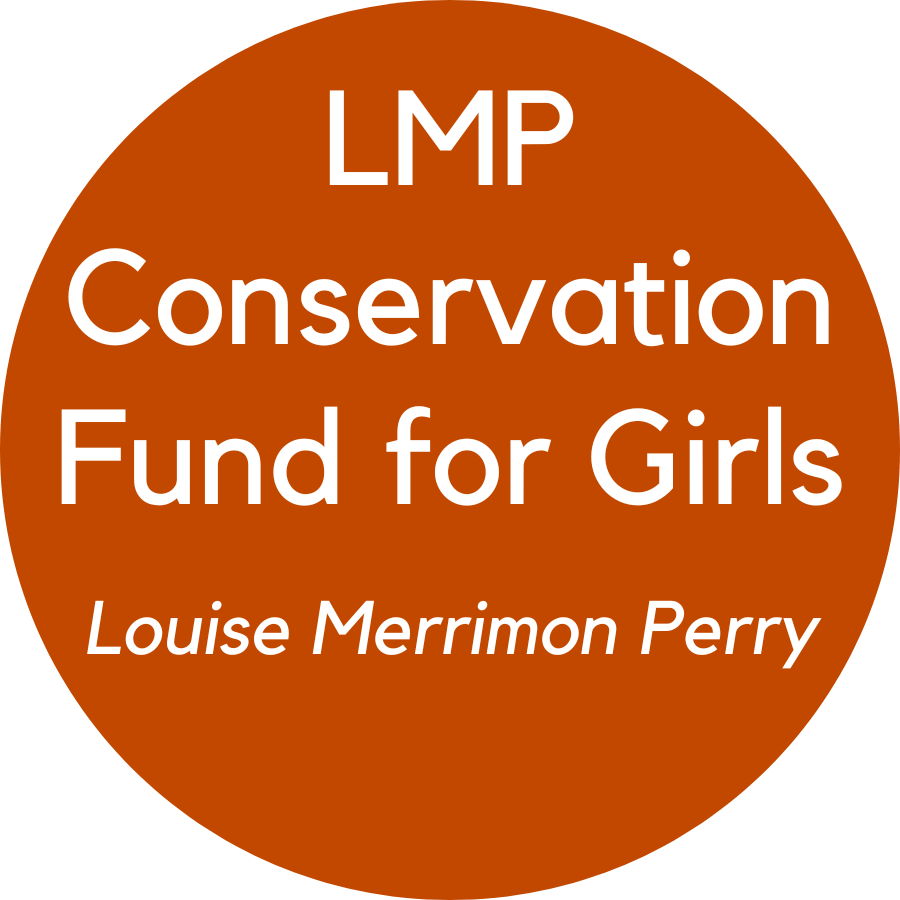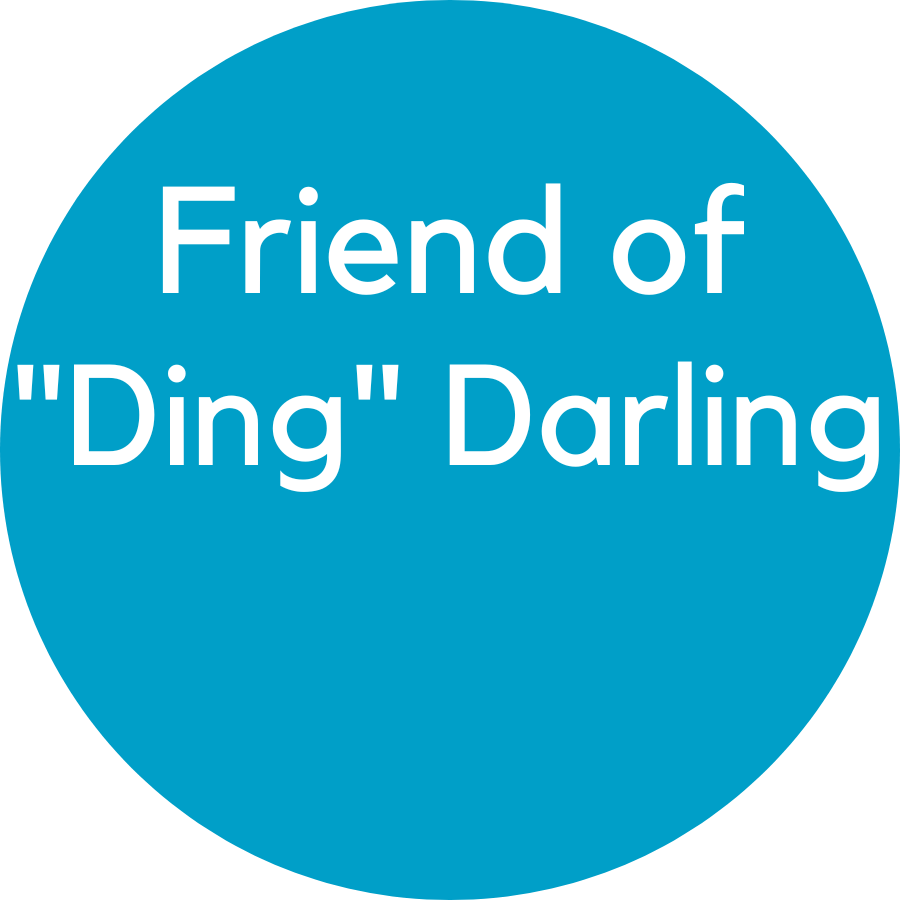 Thursday, March 14: Author/Sanibel islander Charles Sobczak, "Surviving the Storms- Hurricanes, Humans and Wildlife"
Co-Sponsored by: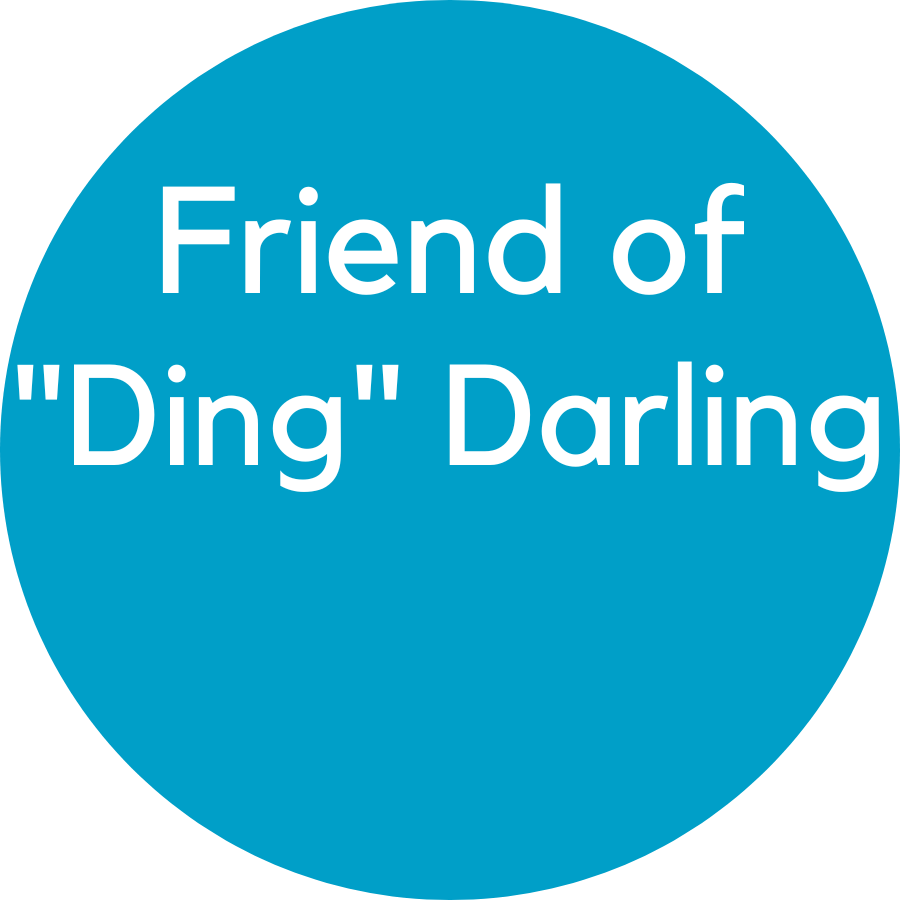 *March 21: Recycling expert Stephanie Kissinger, "Talking Trash: Post-Hurricane Clean-Up and Recycling"
Sponsored by: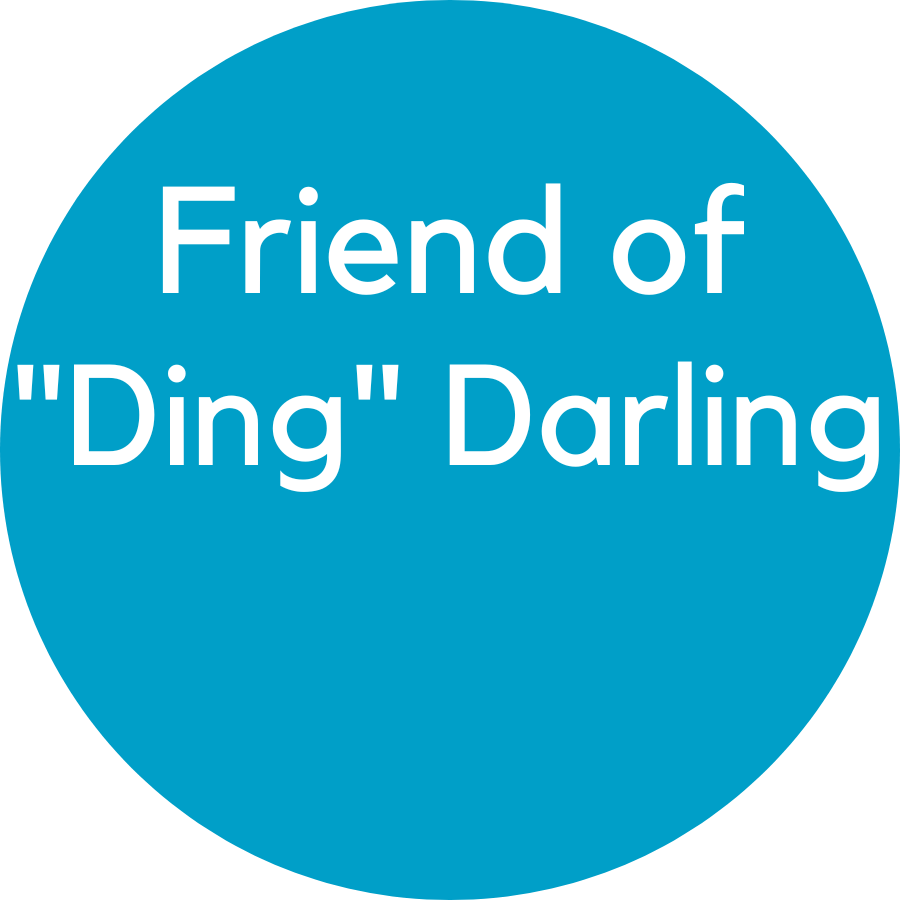 NOTE: Book signings will follow all lectures except those marked with an asterisk (*)