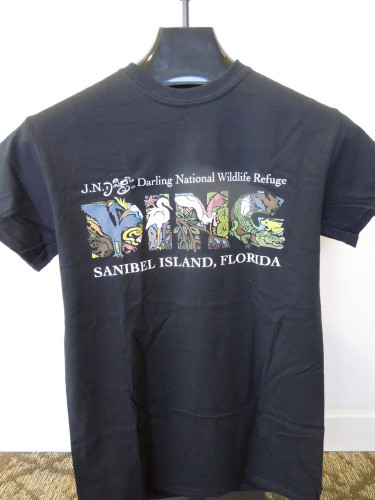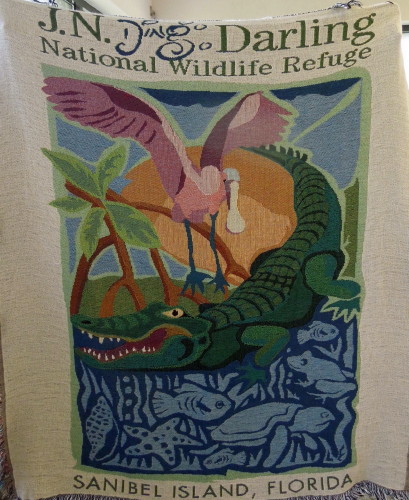 All proceeds from sales at the "Ding" Darling Nature Store go directly to benefit wildlife and Refuge education programming.
Watch for our E-Commerce site to debut in coming months.
Meanwhile, visit our Nature Store Photo Album to shop. Click on an item's photo for pricing information.
Email the Nature Store to place an order or call 239-472-1100 ext. 241.
Note: Prices quoted in the photo album do not include shipping costs.